Wren's Barkery (@wrensbarkery) is a support project created by the EMBA class of 2017 at the University at Albany.
Our group is raising money to support the Forever Home Dog Rescue of the Capital District through what we are calling our Homeward Hound Campaign.  We are selling homemade "barkery" dog treats, and 100% of our proceeds will be donated to the rescue.  #homewardhound
The minimum requested donation to adopt through Forever Home Dog Rescue is $280.  The rescue is run by all volunteers.  Every bit of what we raise through this project can help the center with their costs and with finding these dogs the home and human that they love.
Wren is our co-founder's dog and is herself a rescue.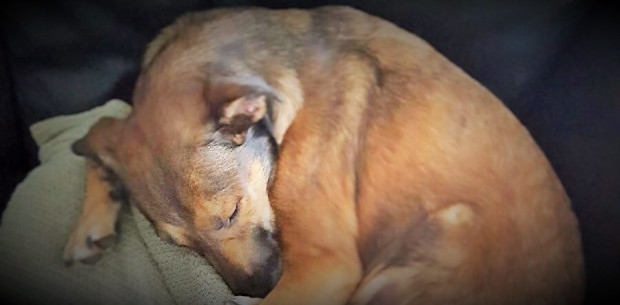 Coming to support this cause was an easy decision for our group.  As we are all animal lovers, we knew that supporting dogs who are currently without forever homes was an idea we could get behind.  Additionally, more and more studies are supporting numerous benefits to having a furry best friend by your side, especially in terms of health benefits.
Supporting our veterans with PTSD, children with learning or developmental conditions, anyone suffering from anxiety — all of these are scenarios which can be reason to adopt a pet.  We are happy to help any dog adoption.  We're even happier to help create a symbiotic, loving relationship where dog and human help each other.
As dog and pet lovers, our purpose is to support the cause of pet ownership via rescue and adoption.  According to the ASPCA, approximately 6.5 million companion animals enter U.S. animal shelters nationwide every year, and each year, approximately 1.5 million shelter animals are euthanized (670,000 dogs and 860,000 cats).
We can stop the euthanization of these animals and find them partners in a forever home.  This is the power of #homewardhound.
Follow our site and media pages for updates on our treat sales and support updates.  If you're an animal or dog lover, too, then step up and join our movement!
#homewardhound